COMMUNITY PROJECTS
The Eugene Garden Club participates in community activities all year. Here are a few.
Shelton McMurphy Johnson House
According to historical photos, both the Sheltons and McMurpheys were responsible for foundation plants and informal ornamental plantings scattered about the main terrace. These plantings included fruit trees, evergreen and deciduous magnolias, rhododendrons, lilacs, roses, mock orange, snowberry, honeysuckle, Oregon grape, boxwood, firethorn, and viburnums. The Garden Club plants and maintains the gardens year after year.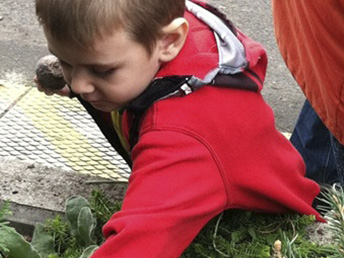 Pearl Buck School
In 1953, the Pearl Buck Center was founded for children with developmental disabilities. At the time, there was no special education offered by the public schools. 
Pearl Buck annually supports the efforts of about 600 children and adults with intellectual and developmental disabilities in the Eugene-Springfield area.  Eugene Garden Club volunteers work with these children on projects related to gardening and growing things at the school.  They include planting bulbs and making holiday arrangements to take home.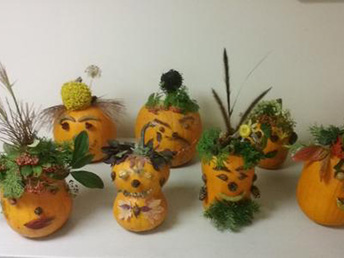 Junction City Senior Center
The Viking Sal Senior Center is a community center serving area residents, 55 and over, since 1978. The Center's purpose is to serve as a community focal point on aging where older persons as individuals or in groups come together for services and activities, which enhance their involvement in and with the community.  Garden Club volunteers offer a variety of fun, creative activities that are requested every year.
The Center also serves as a community resource for information on aging and developing new approaches to aging programs.  Viking Sal relies on community support to sustain its programs and services.  The Garden Club has been helping for a long time.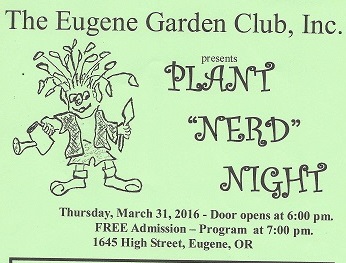 Nerd Night
Eugene Garden Club defines a nerd as "one who is slavishly and hopelessly devoted to plants."  Nerd night allows nerds to get plants directly from growers.    At this free event, 5 to 8 local nurseries are invited to present the unique plants available for sale.  Each year the event is filled to overflowing, benefiting both the nurseries and the enthusiastic audience.  In the past, the small profit to the garden club was donated to local youth groups.   Currently there is no money accrued by the garden club.  It's a fun event for both the nurseries and the community nerds.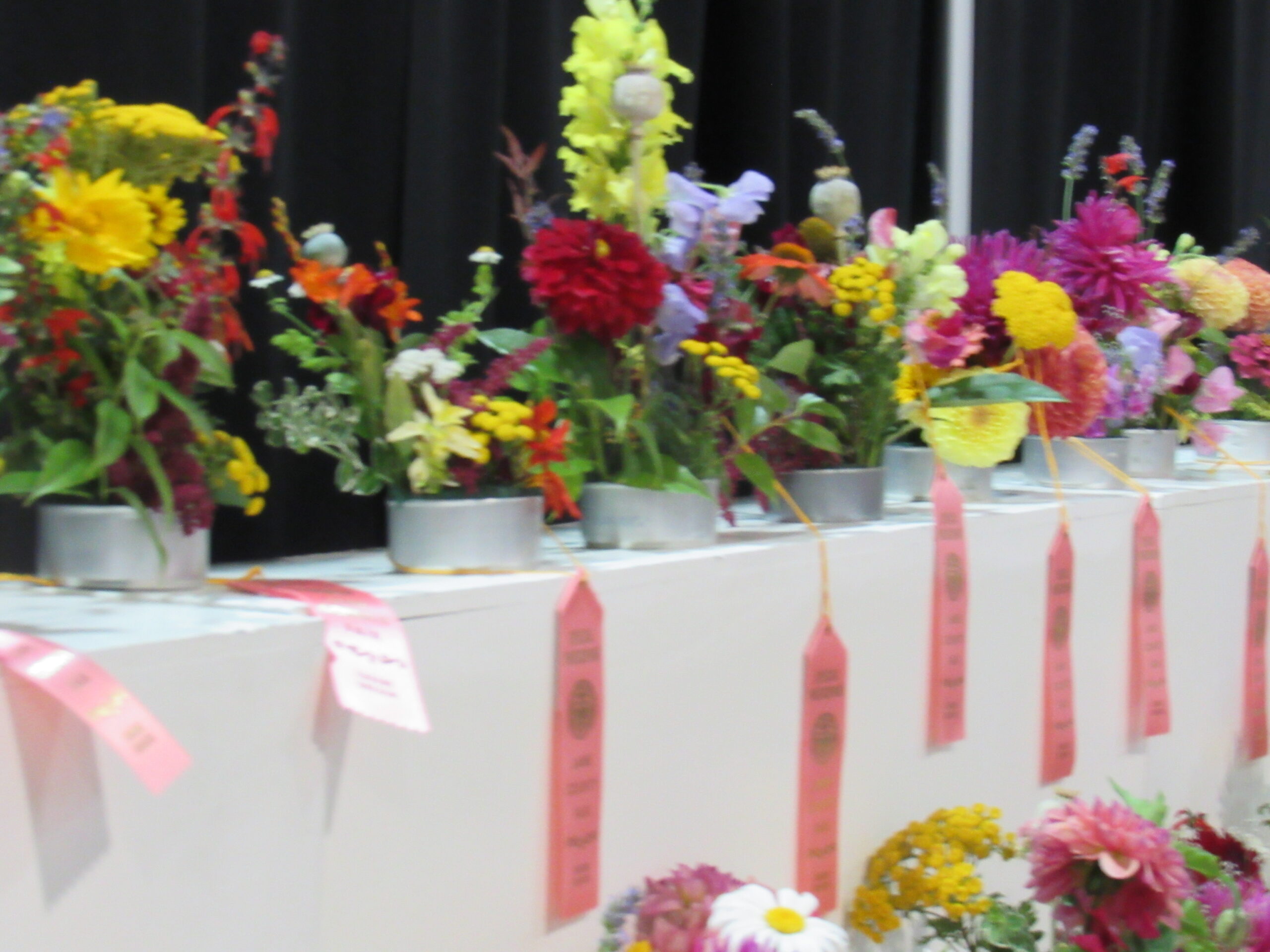 Eugene Fall Festival
The Eugene Garden Club plays an active and visible role in the large Eugene Fall Festival.  It is open to the public.  The garden club stages a flower show for both adults and youth at the fair.  They act as hostesses in the floral division.  They also create and maintain large and award winning floral decorative barrels for the entire festival.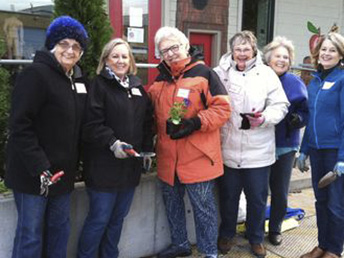 Additional Community Projects
Cascade Raptor Center
Friend of Hendricks Park
School Project of Lane County
MADD Memorial Garden at Alton Baker Park
Scholarship for a horticulture student at OSU