The Eugene Garden Club organized on April 28 1927 and became a member of the Oregon State Federation of Garden Clubs in 1929. The club formed to stimulate the love of gardening, horticulture and floral artistry; to aid in the protection and conservation of plants, trees and birds; and to promote civic beauty and community welfare.
The Eugene Garden Club is a tax exempt public charity under Section 501 (c)(3) of the Internal Revenue Code and is organized exclusively for charitable, educational, scientific and benevolent purpose.
March 2023
March 7th
Board Meeting, Clubhouse
1:00 pm
March 11-13th
Lane County Spring Home & Garden Show
Lane County Fair Grounds

March 14th
SMJ House Work Party
9:45 am
March 21st
Make Your Own Hanging Basket!

We are going to make our own hanging baskets which the nursery will grow and have ready for us right before Mother's Day
We will work in their greenhouse from 10 to 12:30
You will pay the nursery directly. A 10-inch basket is $25 and a 12-inch basket is $40
Carpools to the nursery will meet at Winco Parking lot at 9:45
Bring your own lunch.

March 24th
Willamette District General Meeting
9:30 am Social Hour
10 am Meeting
Hosted by: TBA
Start Preparing for the EGC Plant Sale

Use store-bought potting soil only.
If you're digging up plants in your yard, rinse the soil off and re-plant them using new potting soil.
The idea is to never transfer bugs, worms, soilborne diseases, etc. to people who buy the plants.
The plant sale will be later this spring.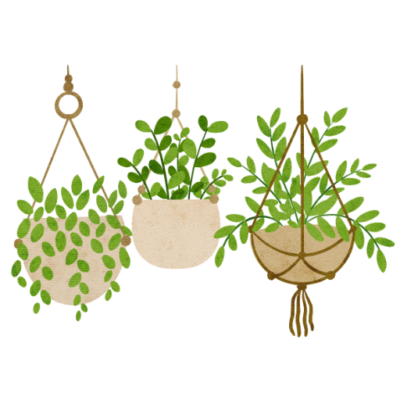 For those who attended our Greens Sale
Thank you. 
We enjoyed making the wreaths and hope you'll enjoy them too.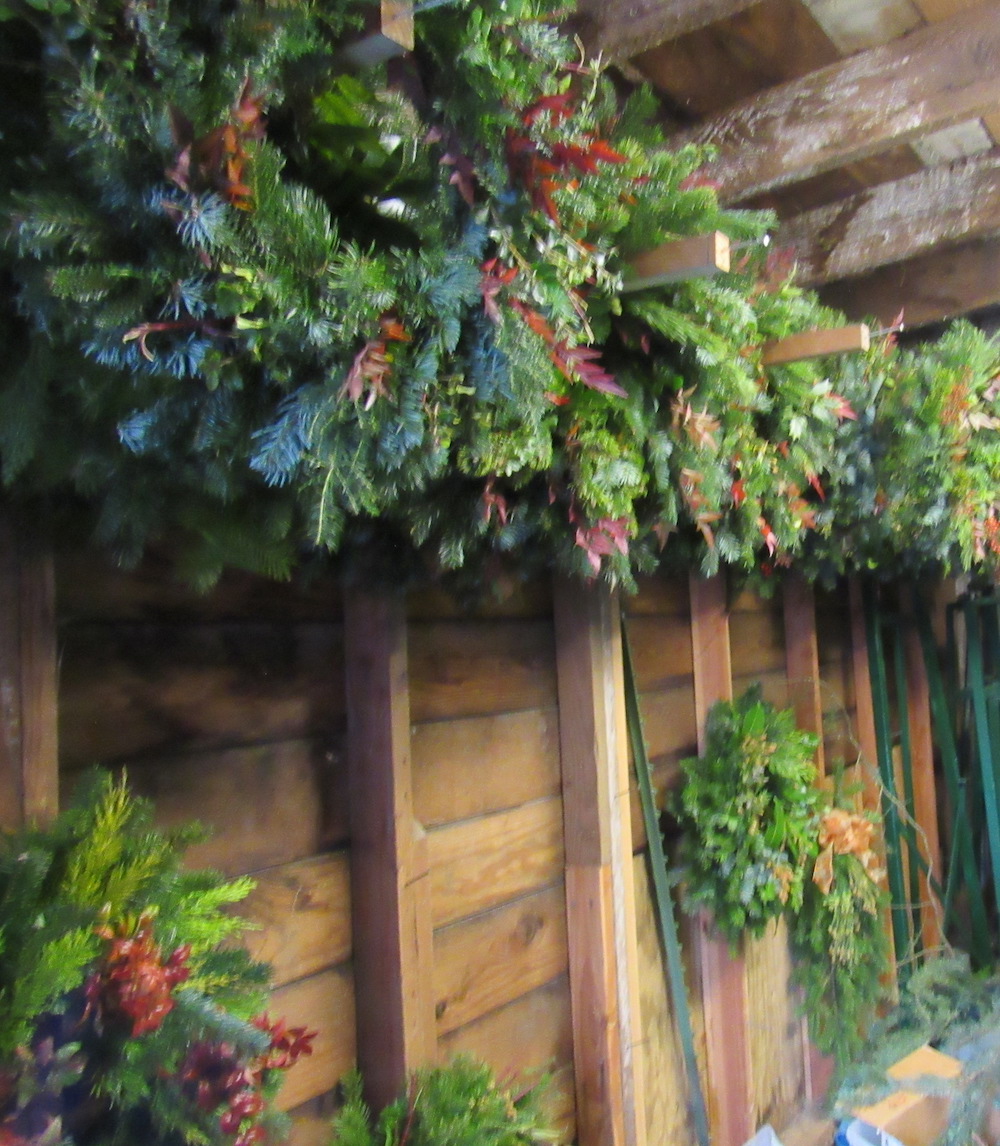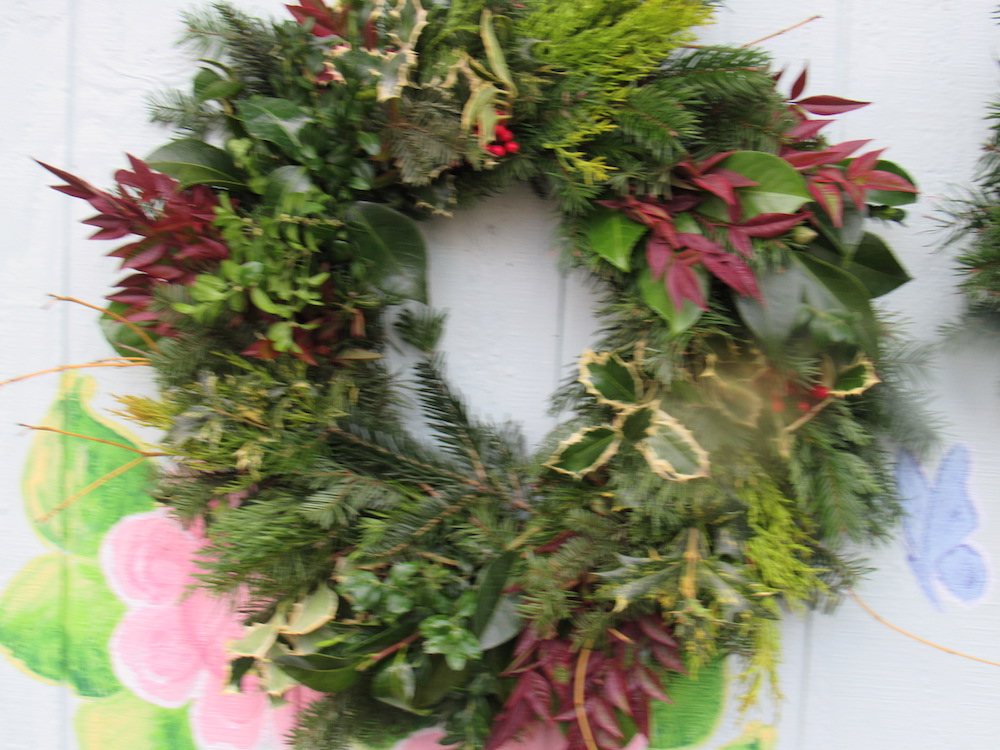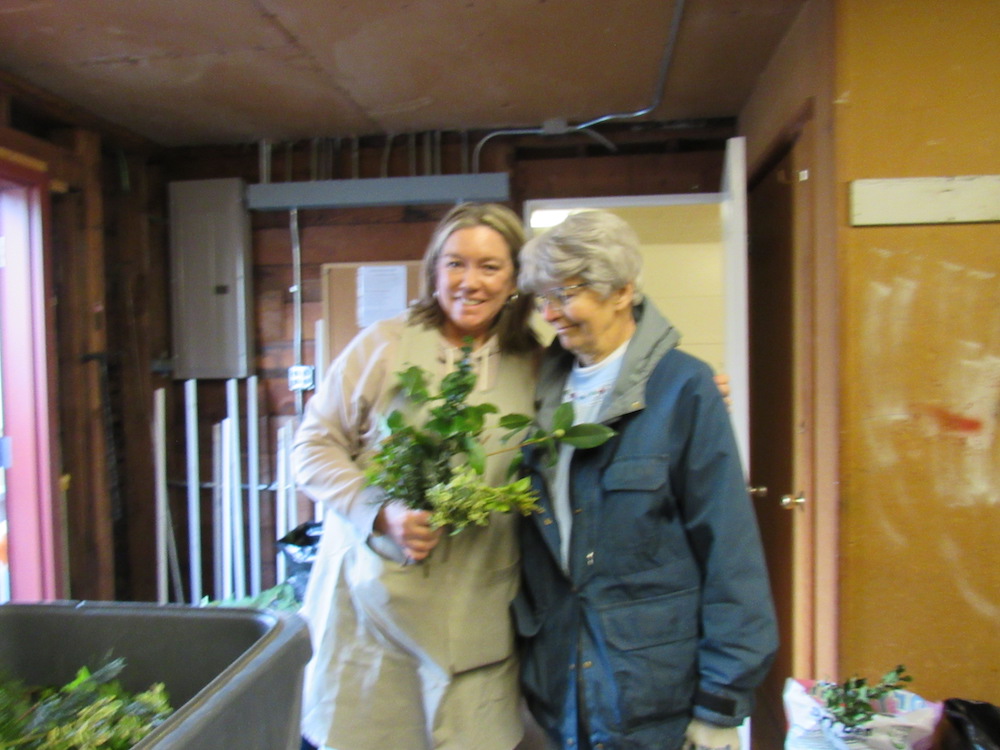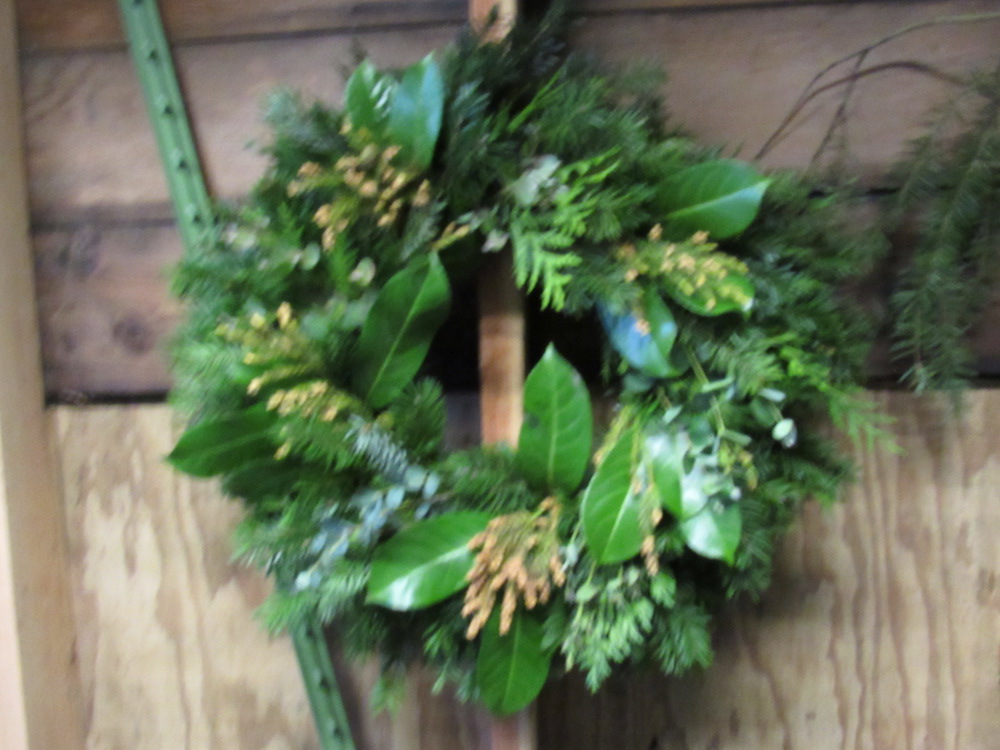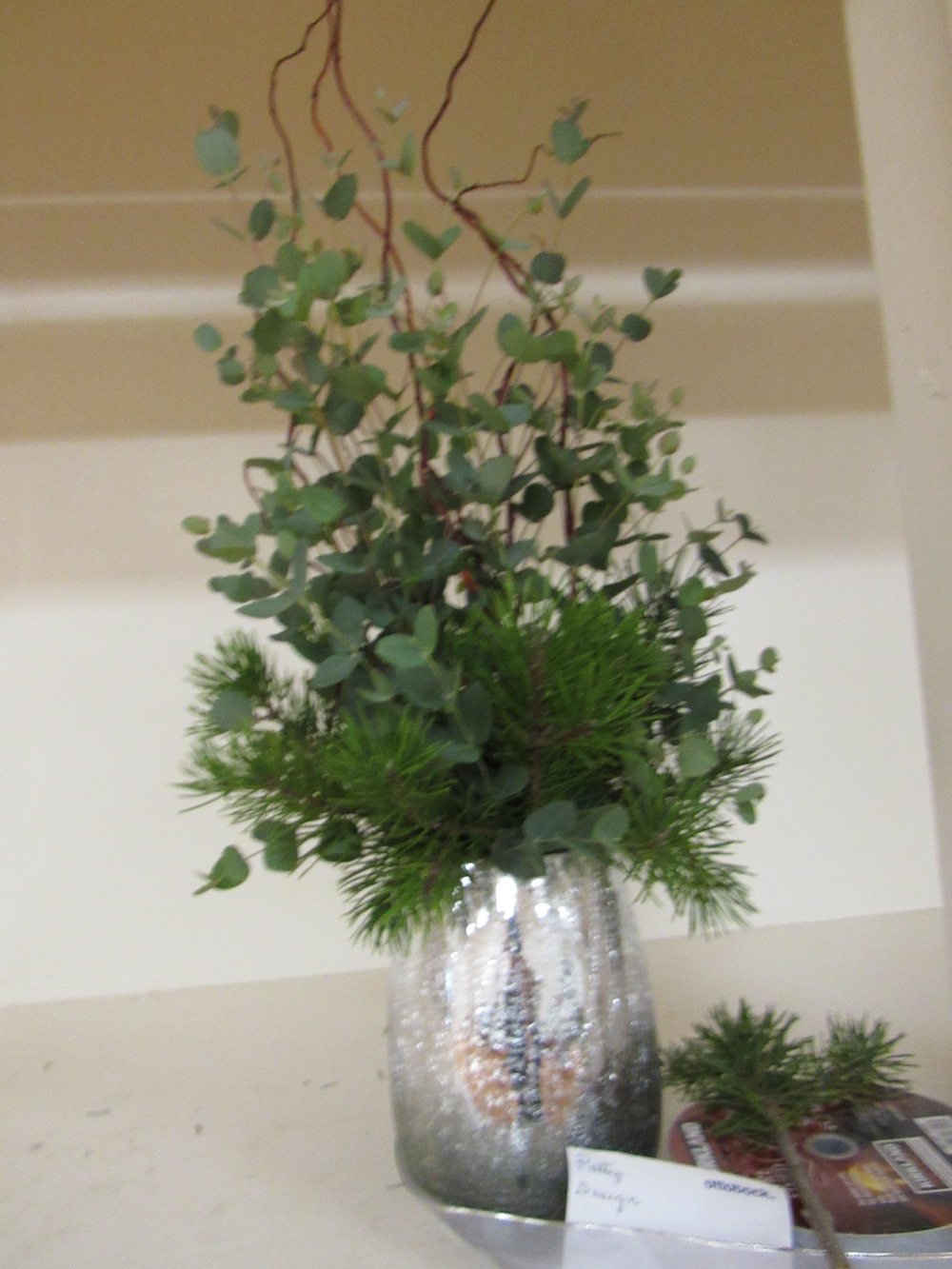 CONSERVATION PLEDGE
"I pledge to protect and conserve the natural resources of the planet earth and promise to promote education, so we may become caretakers of our air, water, forests, land, and wildlife".