The Eugene Garden Club organized on April 28 1927 and became a member of the Oregon State Federation of Garden Clubs in 1929. The club formed to stimulate the love of gardening, horticulture and floral artistry; to aid in the protection and conservation of plants, trees and birds; and to promote civic beauty and community welfare.
The Eugene Garden Club is a tax exempt public charity under Section 501 (c)(3) of the Internal Revenue Code and is organized exclusively for charitable, educational, scientific and benevolent purpose.
January 2023
January 1st
1:00 pm Board Meeting, Clubhouse
January 17th
11:30 am Building Opens
12:00 Business Meeting - Horticultural Sharing
1:00 pm Program
Benefits of Trees, Exploring Eugene's Urban Canopy
Presented by:
Eugene Parks & Open Space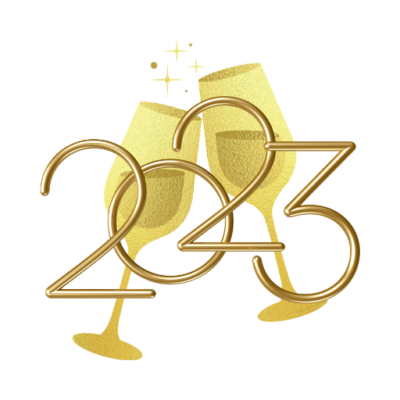 For those who attended our Greens Sale
Thank you. 
We enjoyed making the wreaths and hope you'll enjoy them too.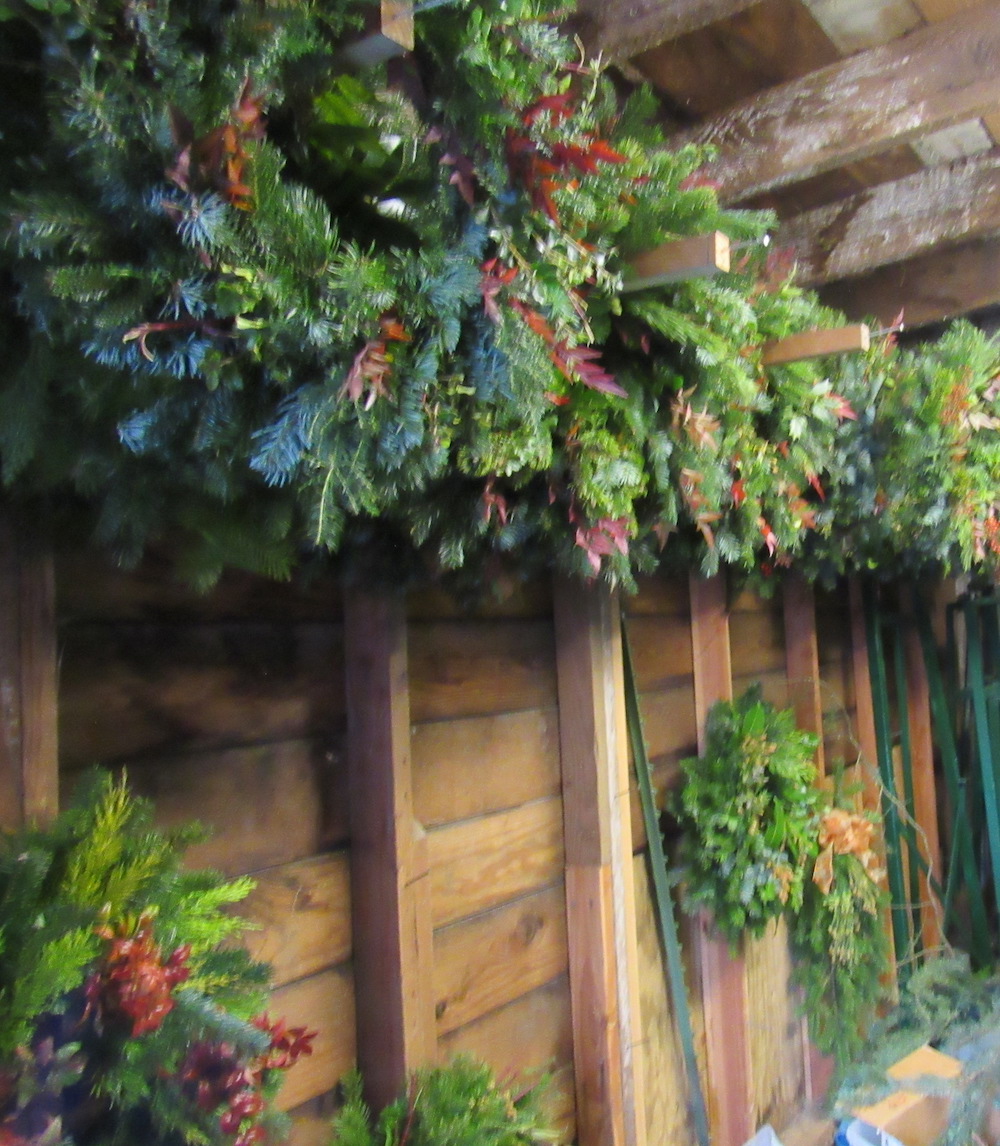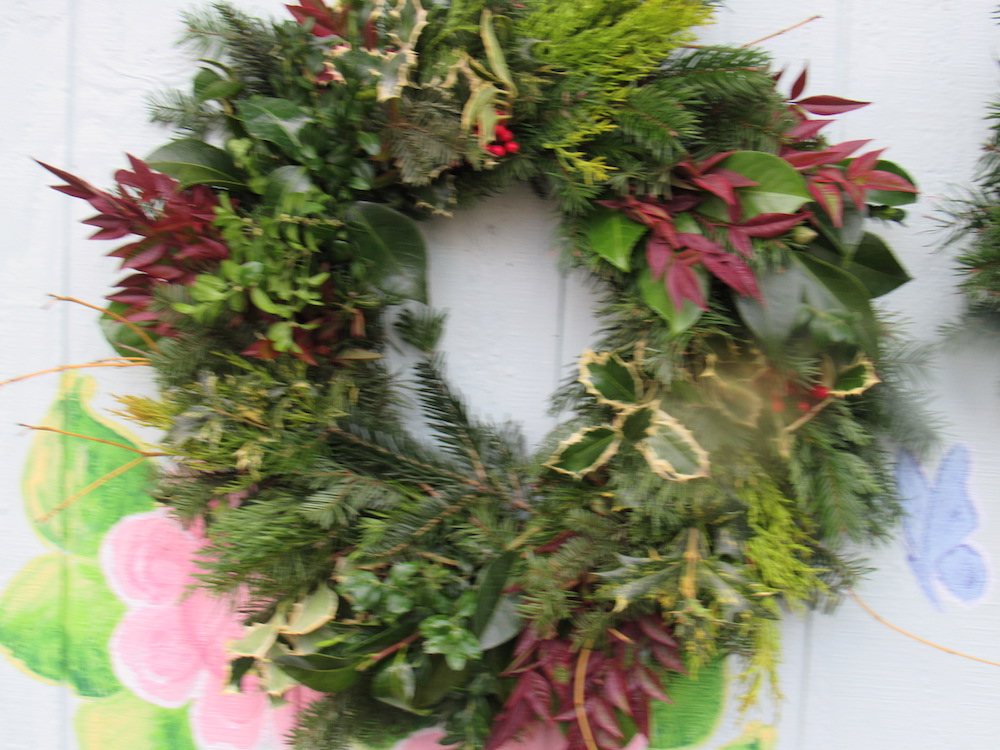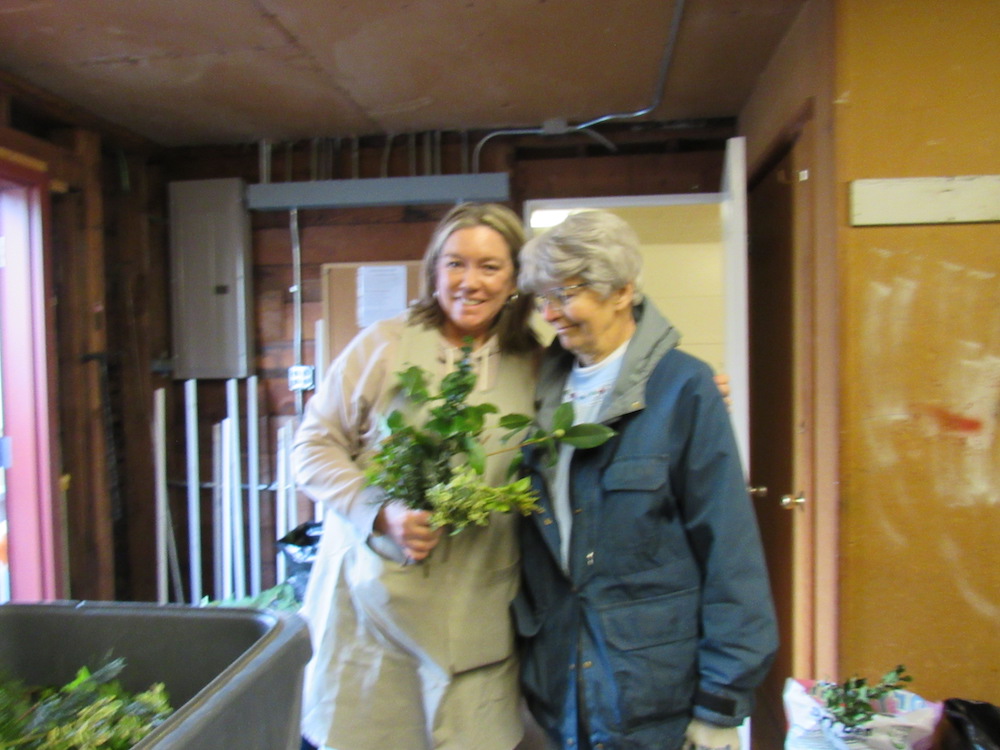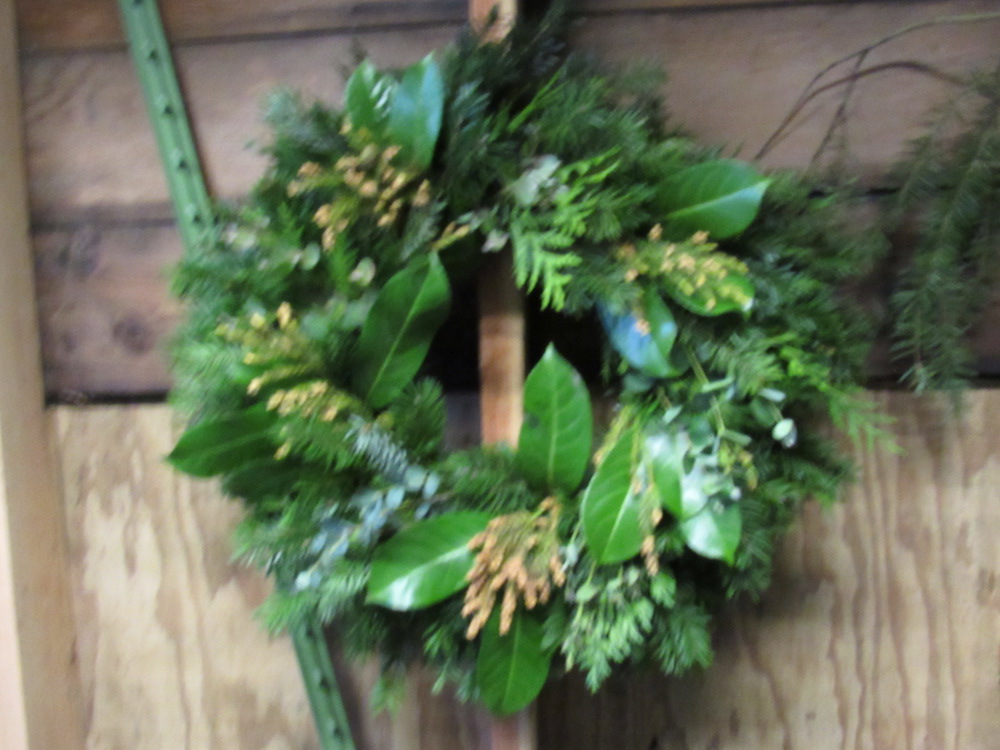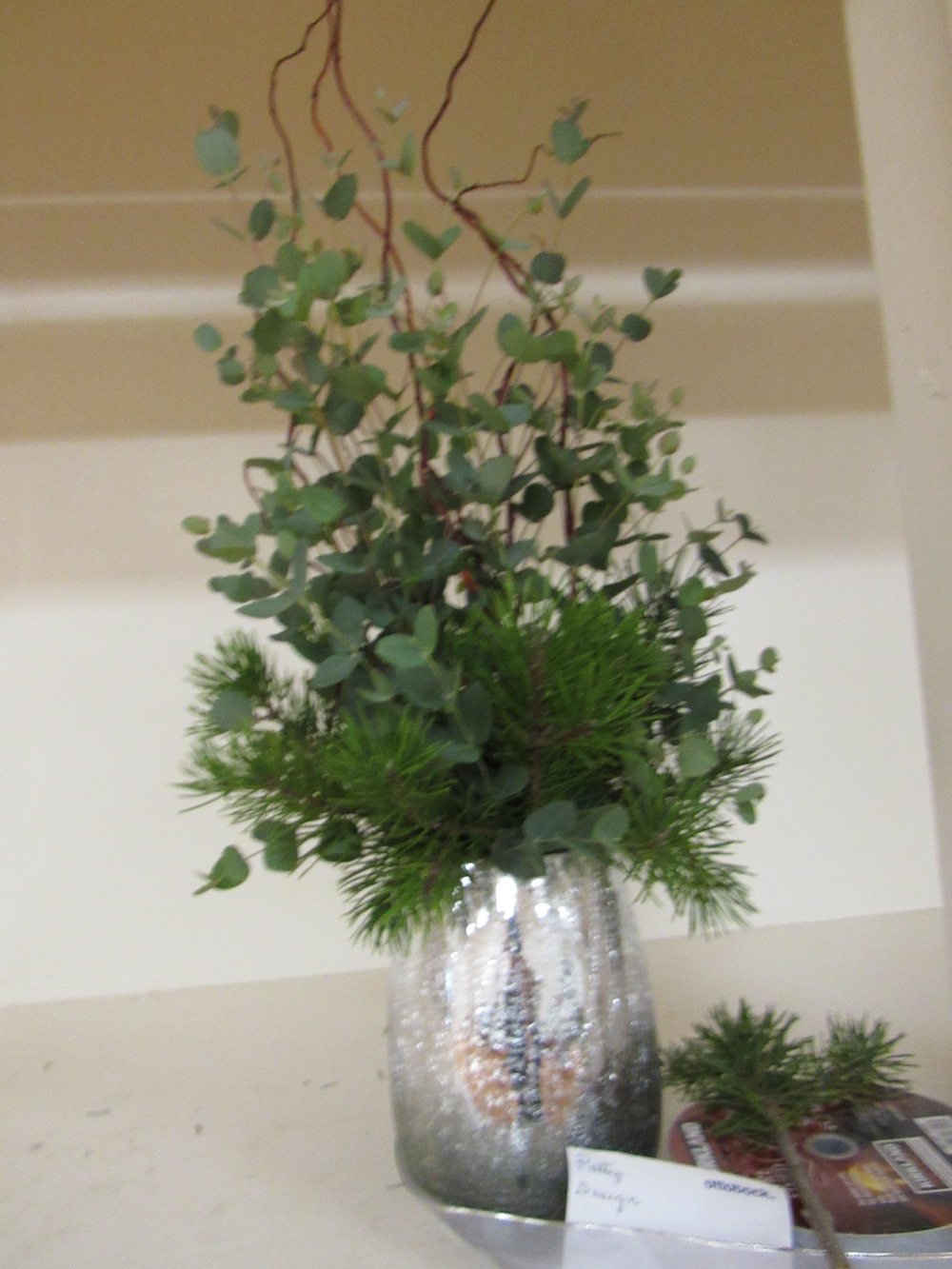 CONSERVATION PLEDGE
"I pledge to protect and conserve the natural resources of the planet earth and promise to promote education, so we may become caretakers of our air, water, forests, land, and wildlife".